3MTB # 31 - Cyber attacks on Indian orgs; An Indian microprocessor; India and internet freedom

Hello everyone,
Welcome to the next edition of the newsletter. Apologies again for the delay. I have been under extreme work pressure & personal bearings over the past few weeks.
I have started a new newsletter 'Planet Eureka' that focuses only on Science news. Please feel free to subscribe at https://planeteureka.substack.com.
Weekly quiz # 05
Identify the logo of the product that you use frequently. Not everyone is happy with the logo design. Post your answers in the comments below.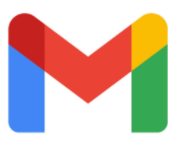 Answer to last edition's quiz
Identify this element named after an European country.
Ans: Gallium. The old name of France is Gaul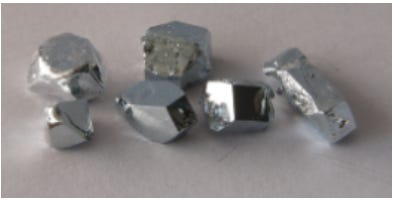 Some Bits,
---
Bytes
Cyberattacks on Dr. Reddys and Haldirams
Dr. Reddys reported an attack on 22-Oct-2020 that crippled its operations worldwide. The company had to isolate its data centers and share price fell by nearly 4%. Further impact is still yet to be ascertained.
Haldirams was also hit by ransomware attack. Though the attack happened on the night of 12 and 13 July, an FIR was filed only on 14 Oct. The hackers have encrypted all the data and have demanded $750,000 as ransom.
Are Indian entities soft targets to cyberattacks? It really seems so as most companies would not have invested sufficiently enough to protect themselves from such attacks.
India and Internet freedom
As per a report from the US based think tank, Freedom House, internet freedom in India has declined for the 3rd year with the country scoring 51/100 based on evaluation of multiple parameters such as obstacles to access, limits to content, and violations of user rights
As per the report, the key events that impacted the rating are the internet curbs in Jammu & Kashmir after the CAA act, policy that limited FDI investment to 26%, injunction mandating that websites remove allegedly discriminatory videos around the world if originated from India, alleged spyware campaigns against certain journalists/activists and lack of transparency & oversight on the Arogya Setu app.
The report also cited that many countries used the pandemic to curtail internet freedom.
Please let me know your feedback on this edition of the newsletter. Till the next edition, Stay Safe and Healthy.
Ciao
-Senthil