3MTB Newsletter - Green Ice; Nutritious foods ranked; Historical Space X Launch
"The doctors of the future will no longer treat the human frame with drugs, but rather will cure and prevent disease with nutrition." 

— Thomas Alva Edison, whose vision of future is way off mark
Broccoli or Pork Fat? Which is more nutritious? Have you ever wondered which food is the most nutritious ounce by ounce? Scientists have calculated and ranked the list of foods in the order of nutritional value. Here is a very interesting list that will surprise you and makes a wonderful read. The list has number of sea foods. # 2 will surprise you. Make sure you do the translation in your local language.
By the way, Broccoli is at # 94 :)
Some Bits,
---
Bytes
Antarctica Green Ice
Satellite images have revealed large patches of ice that have been turning green and it is a worrying fact. The green color is due to the growth of ice algae that forms above freezing conditions.
Why is this a concern? It is an indicator of warmer than usual weather a.k.a global warming, and recent studies show Antarctic ice have been melting at faster rates than originally thought.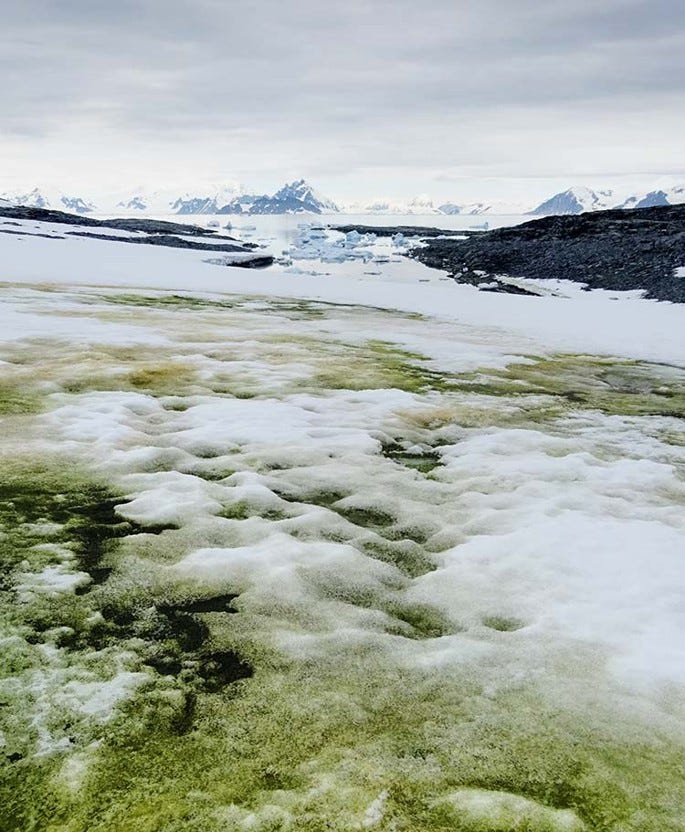 Indian origin physicist creates 5th state of matter while working from home.
We all know the 4 states of matters - solid, gas, liquid & plasma. There is a 5th state called Bose-Einstein Condensate (BEC). This was theorized in 1920s by Albert Einstein & Indian scientist Sathyendra Nath Bose. In simple words, under certain quantum extreme cold conditions, large number of particles cling together to behave like a single particle.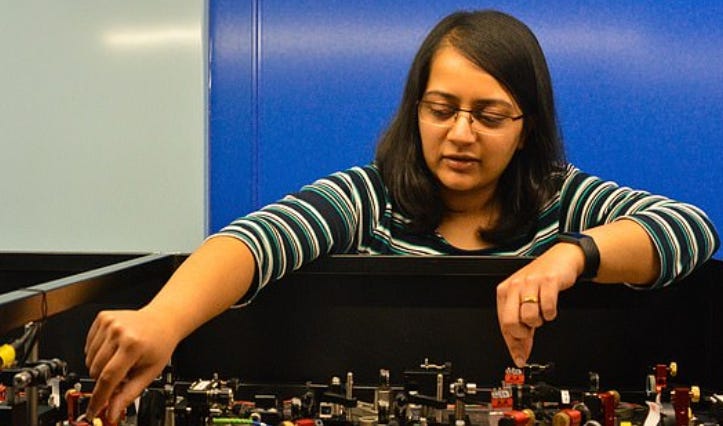 Dr. Amrutha Gadge, from the University of Sussex, managed to direct her computers and lab equipments remotely to control laser & radio waves to create the BEC. Why is this a breakthrough? This research can be now used to develop quantum machines that be controlled remotely and under water
Historical Space X Launch
Space X achieved an historical milestone when it launched 2 American astronauts, Doug Hurley and Bob Behnken, in capsule named Crew Dragon aboard in Falcon 9 rocket.
Why is it historical?
It is the first commercial flight to space realizing Elon Musk's dream of making space travel cheap.

It is also the first astronaut launch from American soil in the last 9 years.
After the space shuttle program has been retired in 2011, NASA has been paying Russia $90 m per seat for sending its astronauts to ISS. In 2014, NASA decided to outsource its space launch program to Boeing & Space X for $ 6.8 billion. Though Boeing was considered the front runner, its Starliner spacecraft encountered mission problems during a test mission last year.
Till the next edition, Stay Home, Stay Healthy and Stay Safe
Best,
-SK