Discover more from 3 Minute Tech Bytes
A quick 3-minute-read newsletter on the important Technology News

We are just halfway through 2020 and it is easy to assume that this may have been the worst year in human history. But wait, 2020 is not even small part of what homo sapiens suffered in 536 AD.
As per Exodus, the 9th plague of Egypt lasted 3 days with complete darkness. But in 536 AD, the darkness was for full 18 months. Due to an Icelandic Volcanic eruption, most of the world was covered with ash in the air and the sun was just as bright as a moon. Winter was never ending. So crops failed miserably resulting in starvation and extreme economic stagnation from Europe to Middle East to China. Wars only aggravated the situation.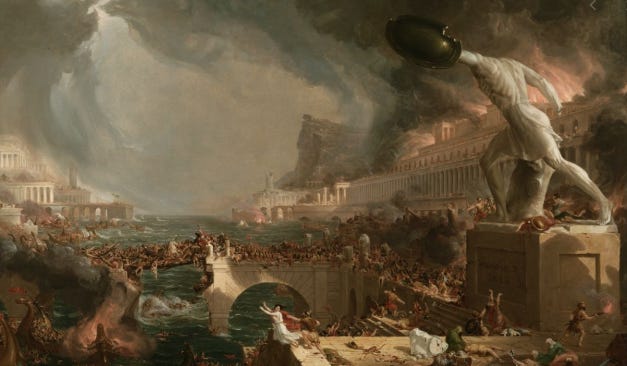 The resulting fog and starvation aggravated the Bubonic plague in 541 AD, which wiped out at least 1/3rd of the Roman population.
Lots of bits today,
Till the next edition of the newsletter, Stay Home, Stay Healthy and Stay Safe.
Best
-SK