Discover more from 3 Minute Tech Bytes
A quick 3-minute-read newsletter on the important Technology News
3MTB Newsletter - Vikram Sarabhai Crater; Virtual visiting card from Google; TikTok news
"He who can listen to music in the midst of noise can achieve great things."

— Shri Vikram Sarabhai, father of Indian Space Program
12-Aug-2020 was Vikram Sarabhai's 101st birth anniversary. At the age of 28, he set up the Physical Research Laboratory from his residence in Ahmedabad, which went on to become the cradle for Indian Space research. To commemorate his birth anniversary, ISRO named a crater after him (see image). This crater was recently imaged by Chandrayaan-2.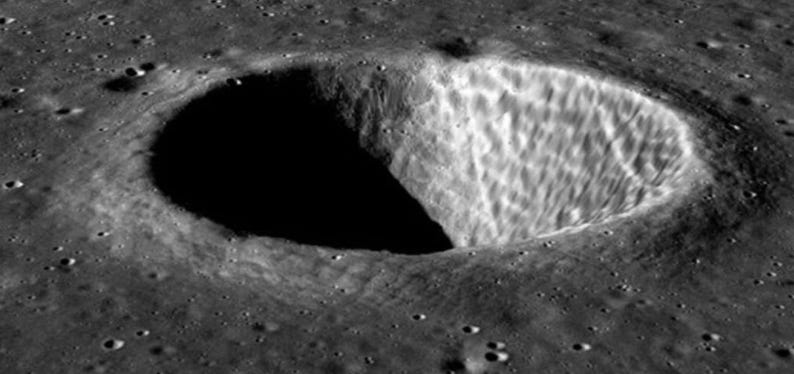 Some bits,
---
Bytes
Fortnite vs Apple
Epic Games' Fortnite has been removed from Apple's App Store and Google's Play Store, as the game maker implemented its own in-app payment system, bypassing the store's standard 30% fee.
Though not popular in India, Fortnite is the most successful video game in modern times. Epic Games has filed an anti-trust suit against the App Store's monopoly and has released an ad which mocked the famous 1984 Apple ad.
Google's Virtual Visiting card
Google India has rolled out a feature called People Cards. All the user has to do is type "Add me to search". Google will display a form for you to enter your name, email, website and social media profile. The information you put will help others discover you quickly. This feature will be an immense help to professionals and freelancers.
This feature works only in mobile as of now.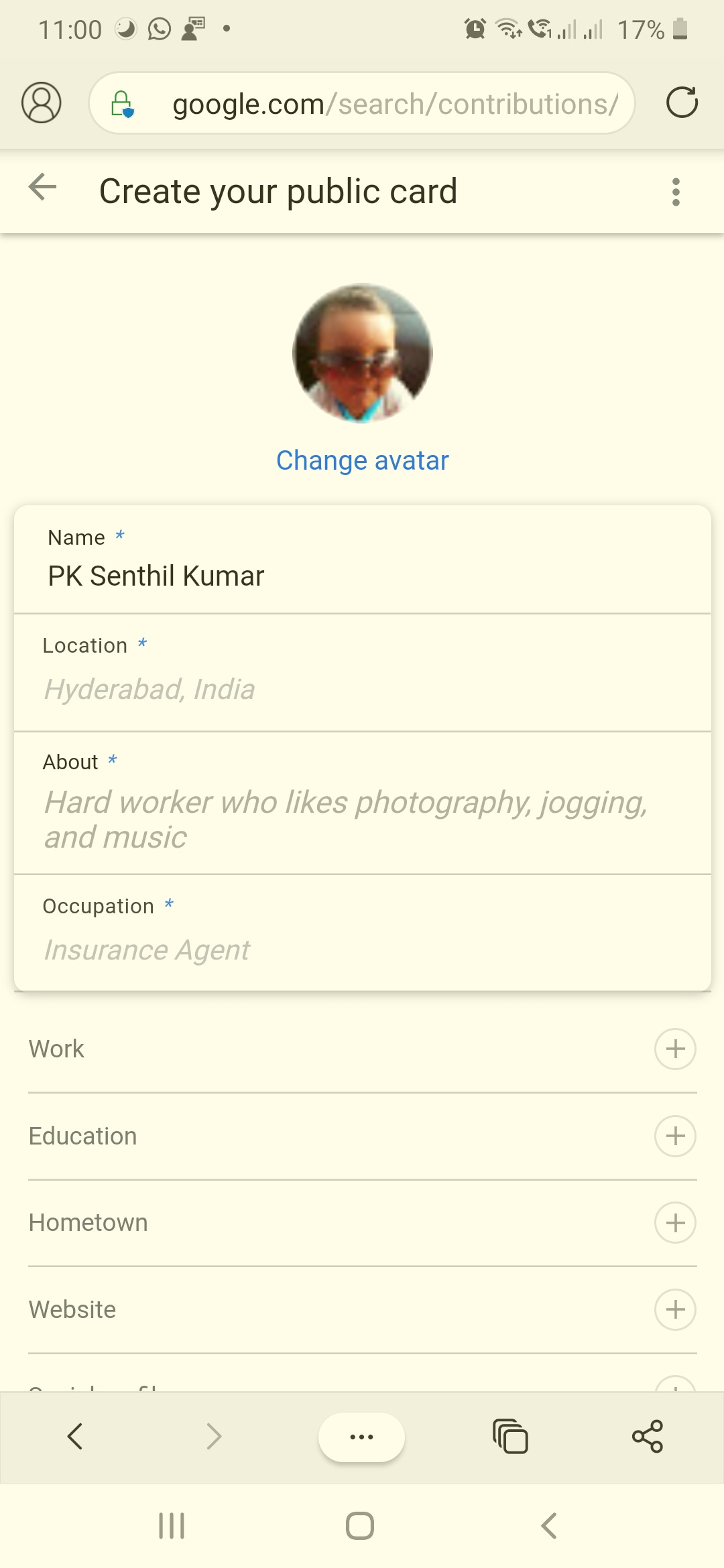 Finally, apologies for not sending the newsletter last week. Sometimes, I needed a digital detox :)
Till the next edition, Stay Home, Stay Healthy and Stay Safe
Best,
-Senthil